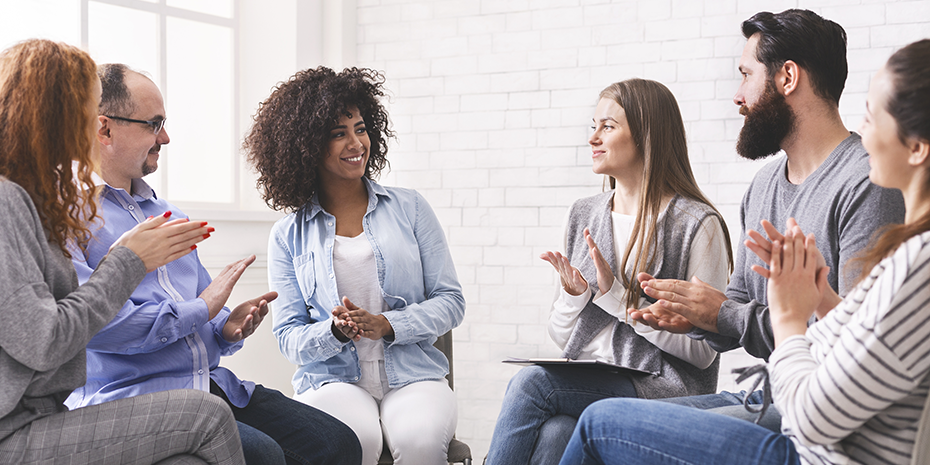 NBCC is the largest national counseling certification organization in the world. NBCC developed the National Certified Counselor (NCC) certification to help potential clients and members of the public recognize professionals who have voluntarily met standards set by the counseling profession. In order to maintain certification, counselors are required to follow established conduct standards and must also complete specific continuing education requirements that show they are remaining current with developments in the profession. Demonstrating its commitment to the public, NBCC provides an established process for the review of expressed concerns about an applicant or certificant.
Standards Met by Counseling Profession:
NCCs must adhere to the NBCC Code of Ethics, which identifies minimum conduct standards. NBCC also provides an established process for reviewing any concerns relating to applicant or certificant behavior.
NCCs complete continuing education in order to maintain their certification and stay current with developments and best practices in the profession.
NCCs may also demonstrate an area of expertise by pursing specialty certifications: the Certified Clinical Mental Health Counselor (CCMHC), and National Certified School Counselor (NCSC). These certifications show that a counselor has met national standards for a specialty practice.